Upcoming Self-Publishing Workshop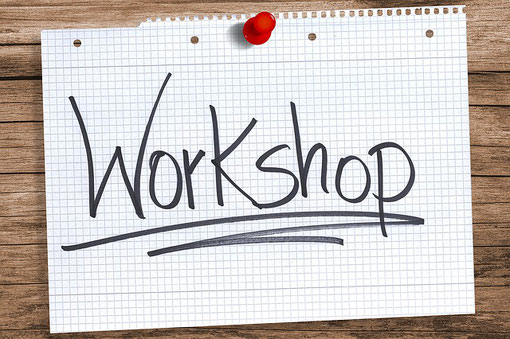 I'm very excited to say that the Peabody Library in Peabody, MA, has invited me to offer my workshop, Introduction to Self-Publishing, on October 6, 2016.
The workshop will begin at 7:00 and lasts about an hour and a half. It is free and open to the public, so if you're feeling overwhelmed by the process of self-publishing, this is a great chance to learn about the basics!