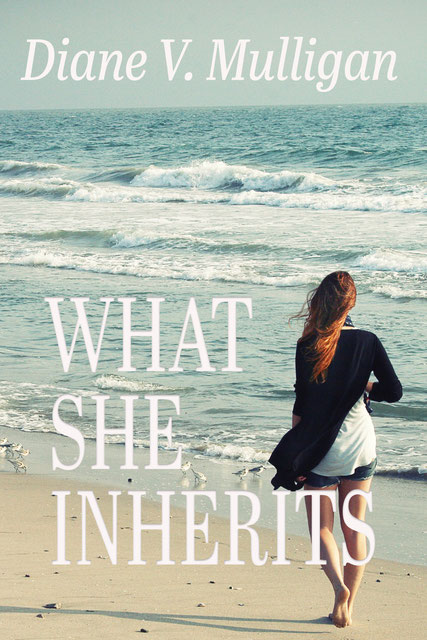 Well, friends, I got the bad news today. Kindle Scout has passed on my book, surely their loss, because it's a good novel and one that I know my readers will enjoy.
When I decided to try a Kindle Scout campaign, I knew that public failure was an option, and it was the scariest part about the whole endeavor. As a writer, I am accustomed to rejection. I've racked up nearly 100 agent rejections for this novel alone. But those rejections are private. This time, since I asked all of you to help, I also find myself having to admit defeat, and let me tell you, it is not fun.
Even though Kindle Scout chose to pass on my book, I am proud of the work I put into my campaign and I am so grateful for all of your support throughout. I hope you'll read What She Inherits when it comes out in early 2017 (details to follow); I hope you won't think less of it for being self-published.
As for the good news: I'm working on putting in place a marketing plan for my book launch, and I'll have an exact publication date soon, so stay tuned!